Wellspring Loves Referrals
Wellspring stands ready to help adults experiencing a psychiatric disability. We offer person-centered care to meet the client where they are, but we need your help to spread the word about our professionally accredited programs!
Wellspring's Support Services team assists adults with diagnosed mental illness who are looking for person-centered recovery support.  To refer someone for supportive housing, outpatient services, supported employment, or Assertive Community Treatment (ACT), please call Wellspring's Access Coordinator at 502.637.4361.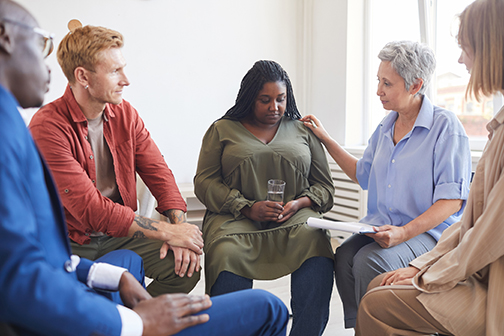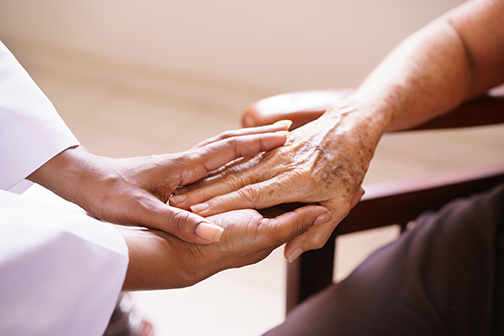 Our Crisis Stabilization Units offer short-term, 24/7 non-hospitalized care.  To refer someone to our Crisis Services, please call 502.561.1072 with information that may include:
Diagnosis
Current symptoms / reason for referral
Medication list and knowledge of whether the medications are packaged together or separately
Physical health diagnoses, especially acute needs such as seizures, diabetes, etc. 
COVID vaccine status
Current outpatient provider 
Phone number of client if the client is not present, as we must speak with the client before accepting any referral.