Featured Opportunity for Young Professionals: Serve on Wellspring's Ambassador Board! This board gives emerging leaders an opportunity to make an impact by providing fresh perspective to an organization that has been serving our community since 1982. We are seeking innovation, ideas and support to combat the mental health challenges faced by our friends and neighbors in Louisville.
Click HERE for more information about the Ambassador Board.
Click HERE for an application form for the Ambassador Board.
Members of our Ambassador Board volunteering at a Wellspring site this spring!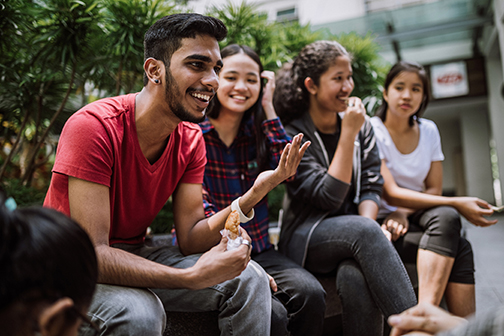 View the list of opportunities to share your gift of time with us:
Painting – Painting is always needed! Paint a house, paint a room, and paint a porch – whatever you are willing to tackle, we'll be glad to host you!
Gardening – Gardening projects are a lot of fun, and the weeds never take a holiday
Meal Delivery – Deliver a meal, a dessert, a pizza, or special holiday meal– our house cooks for our crisis units would love a break
Provide a Party – a birthday cake, a holiday celebration, a "picnic sack", or an activity such as a game night or bowling.
Gift Cards – Be a gift card genie. Small denominations from easily accessible places like Walgreens, Kroger and Walmart are appreciated any time of the year, but especially for our Client Holiday Program in December (they are collected in November).
Do a Drive – collect items that are always in demand such as:
Household cleaning supplies
Personal care items (toiletries & feminine hygiene products)
Paper goods
Scrubs
Towels, bed linens & pillows
Socks
Coats, gloves, hats & hand warmers in the colder months
Non-perishable foot items
Wall calendars
Furnish an apartment – Furnish all or part of an apartment for a program graduate or homeless tenant moving into his or her own apartment. Kitchen supplies (utensils, pots & pans, dishes, etc.) are always needed.
Join a Committee
If you'd like to serve on the Wellspring Derby Preview Party planning committee, let us know! It's a fun way to give back! It meets once a month for an hour in the months leading up to the Derby Preview Party in April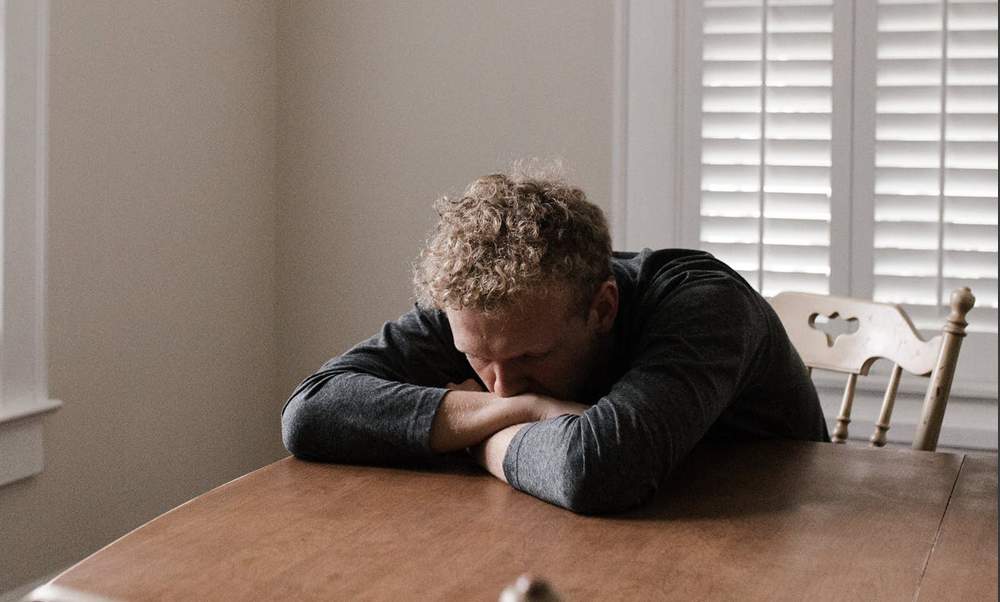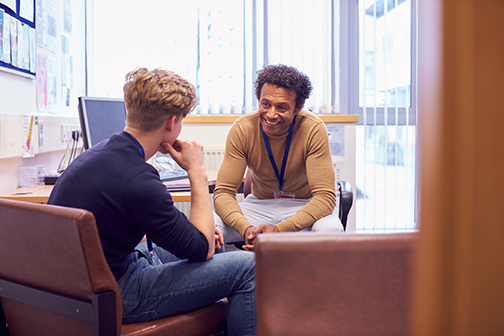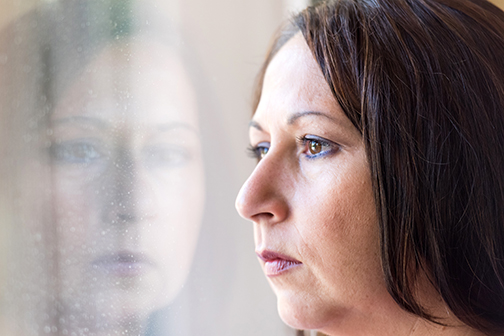 If you are interested in helping Wellspring help adults in our community who have a serious mental illness, please contact us – we'd be glad to help you with any of the projects that most interest you!
Volunteer Spotlight – Al Spotts
This Wellspring property in the West End was a basin and had been used for dumping & was overgrown. It is now blooming with sunkiss coreopsis, barberrys, herbs (all desirable species) and boasts a rain garden!! There is even an overflow structure. Huge props and thanks to volunteer Al Spotts who brings new meaning to the words "green thumb", "dedicated volunteer" and "big-hearted"!!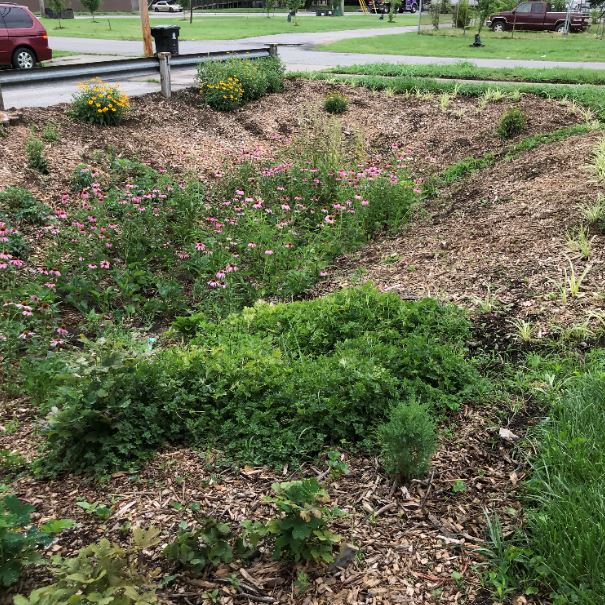 If you could've seen it just six months ago, you would be amazed at the transformation of Wellspring's property near the corner of Algonquin Parkway and Dixie Highway.
On the west edge of the property, a large pit had become an overgrown, mosquito breeding ground full of debris – now, it is a functioning rain garden and retention basin. There was a vine-covered wood fence – now, it is a cleaner, more manageable border. This enormous make-over is the work of just one dedicated man, Al Spotts.
Al has been a friend to Wellspring for more than a decade and he has seen a change in more than just the landscape.
"I've talked to residents and neighbors about being more involved, and now that they see a change they seem more willing to help."
Since May, Al has removed piles of brush and all the trash hidden beneath it. He cut back trees damaged in previous years' ice storms and he continues to battle the vines that weave themselves into the bushes and border fences. He has been a one-man wonder planting wood poppies, columbine, coneflowers and black-eyed susans – items he says will regenerate their beautiful selves year after year. Plus, Al says they are plants with a purpose: to hold the soil in place when the basin floods during heavy rains. He would also like to add trees to help stabilize the ground.
Even with all this accomplished, Al still sees more potential for the property. He is eager to mulch around the buildings and fence to keep maintenance more manageable. He would also like to assist the residents in creating a garden in the backyard area, which is open and gets good sunlight.
When asked why he continues to spend hours upon hours working on a property for which he previously had no personal connection, Al says he just wants to see it in the spring when the flowers are in bloom and the basin is doing what it is meant to do, which is to reduce the amount of storm water runoff into the City's system.