Wellspring promotes mental health recovery and supports individuals in building healthy and hopeful lives through behavioral health, housing, and employment services.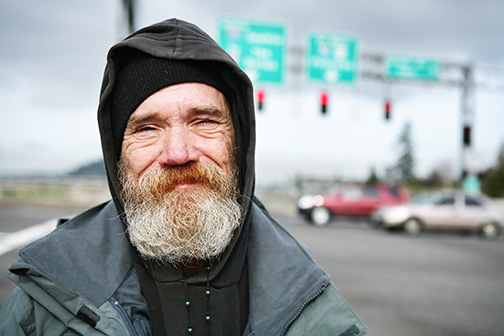 Recovery is possible for all people with psychiatric disabilities. Having decent, affordable housing with available recovery-oriented services is fundamental to individual success and it is a basic human right.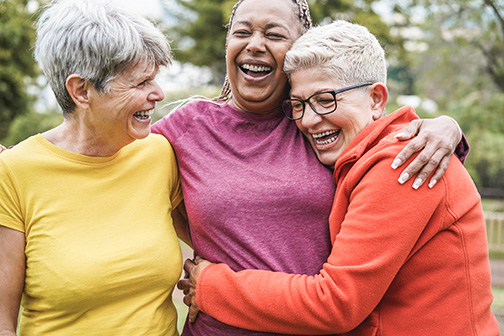 Dignity and respect for all persons.
Professionalism and integrity in all aspects of our work.
Commitment to continuous quality improvement and best practices.
Overarching belief in recovery and self-determination for all persons.
We seek and value a culture of Diversity, Equity, and Inclusion. Embracing and respecting our differences are foundational to building a robust organization. We celebrate the dimensions of diversity, and we encourage all people to join us.
Wellspring is CARF-accredited in these areas:
Case Management/Services Coordination Mental Health (Adults)

Community Housing:  Mental Health (Adults)

Crisis Stabilization: Mental Health (Adults)

Outpatient Treatment:  Mental Health (Adults)
We are committed to transparency through excellence in program practices and outcomes, and excellence in employment and financial management. All aspects of the agency's operations are overseen by our volunteer Board of Directors, comprised of community leaders, mental health professionals and concerned family members. Daily operations are supervised by our Executive Team.
We confront and reject all manifestations of discrimination based on race, color, sex, national origin, citizenship status, age, protected disability status, sexual orientation, gender identity, genetic information, parental status, spiritual beliefs, uniformed service, political beliefs, or reprisal or retaliation for prior civil rights activities or any other protected class identified in federal, state, or local laws.
View our Annual Report and find out how Wellspring's services have impacted the community.
And we couldn't do what we do without the help of so many fabulous donors! Thanks to these donors who helped during Fiscal Year 2021
Click here for a list of our affiliations, accreditations, and certifications.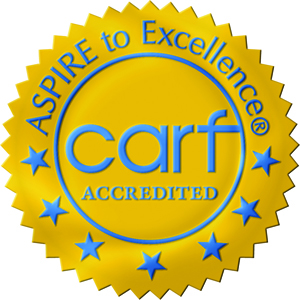 Click here for Wellspring's latest 990 report.